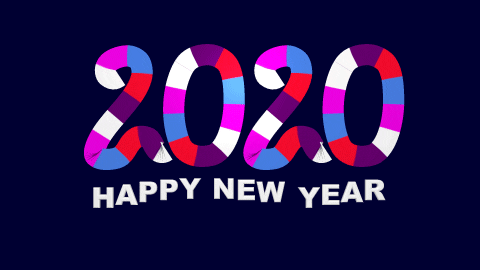 Another year is upon us. Let's ignore the economic blues and get down to some serious appetite suppression .
At Delish, our team is focused on delivering even better value for your baht. Our Coffee/Tea loyalty card offers customers one free drink for every 10 purchased - this was commenced when we first opened in 2010. That's a healthy 10% discount off any of our competively-priced coffees and teas.
For 2020, we are offering further loyalty discounts for frequent Delish-quents. Stay tuned to our Facebook page(Delish Cafe Phuket) or see the notice board in the cafe.